Support The Ministry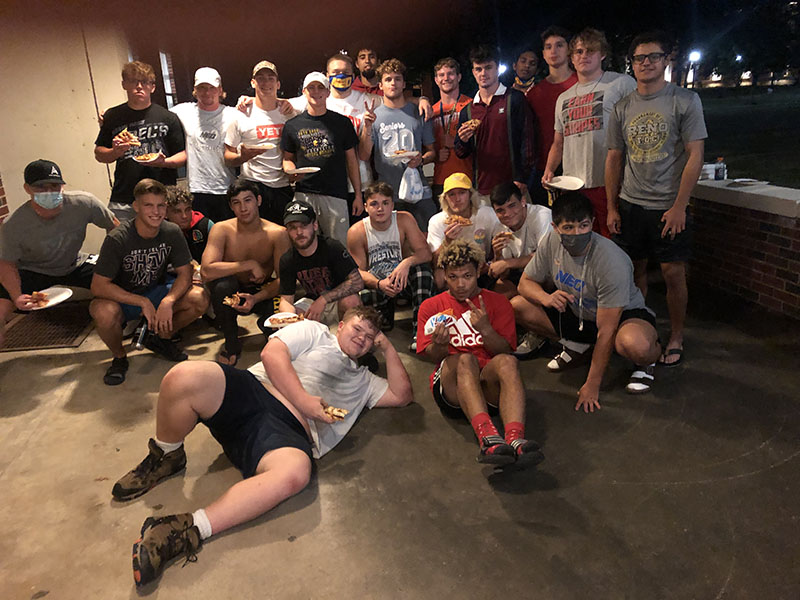 For over 30 years Stubb has conducted dorm bible studies in his spare time.  Today he has committed to full time ministry on the campus of NEO A&M College.  This ministry needs your help.  We need to raise about $60,000 each year to cover the expenses of the ministry, which include staff salary, daily expenses and periodic meals for students.  There are hundreds if not thousands of former students that have benefitted from this ministry.  Please consider supporting this worthy ministry on a monthly or one time giving basis.  There are two way to give:
*  One is to write a check.  You can make the check payable to:  "Norse Campus Ministry" and mail it to:
Norse Campus Ministry
P.O. Box 1312
Miami, OK 74355
The other way to click the links below and give through PayPal or Kindrid.  When you donate, you can give monthly and have your donation automatically paid from your credit card or you can give a one time donation. With Kindrid, you can choose to use a credit card, or, login to PayPal to donate if you have an account. You can click on the links below to give.